My Favourites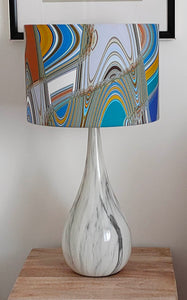 Funky Lighting
Evoke a certain mood with edgy designs through light pendants or lamp shades.
Shop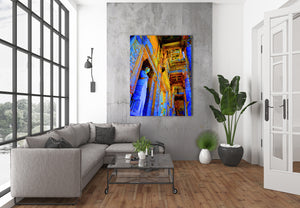 Unique Wall Art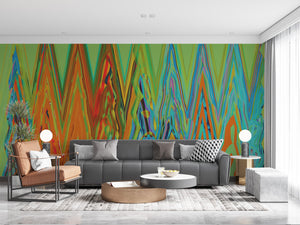 Contemporary Removable Wallpaper
Make a statement with eye-catching wall mural that peels on and off without leaving marks, and a matching rug.
Transform Your Space with Removable Wallpaper for a Quick and Easy Refresh.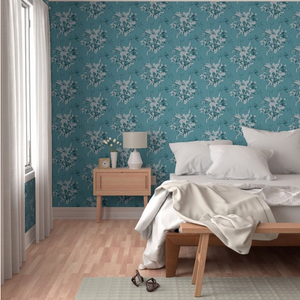 Baby Blue Lilies
Pink, Aqua Stripes
Lavender Triangular Spears
https://www.spoonflower.com/en/wallpaper/13173396-tetris-by-elvira_aykut-fits_of_colour_design
Highlights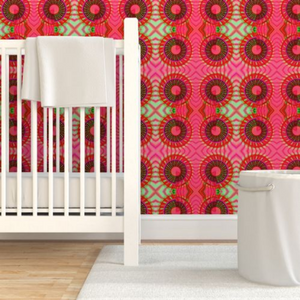 Red Pin Wheels Peel And Stick Wallpaper
New Waterproof Canvas Bags
Available now, These cute bags are so versatile in many different colours/designs. Great for the office, or a casual outing.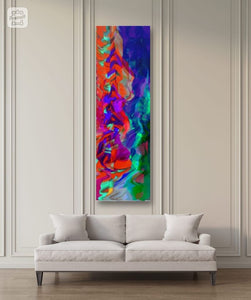 Join The Colour Lovers Club
Join the colour club and get 15% off your first order, from Home Decor, Lighting and Apparel.
Testimonials
My experience surpassed any experience i have everhad with shopping online. Her products are unique and of high quality and so is she. I would recommend her to anyone.

Fiona.
My partner bought me a pair of jocks as a bit of a laugh, but i have to say they are very comfortable, one of the most comfortable pair of jocks i've worn. I highly recommend.

P. Christopher
Elvira has transformed 4 lamps shades for me, and had suggested using a complimentary fabric on the inside. It looks so good!! She has a great eye for colour, design and detail, can't recommend her enough.

Eve A
Free Shipping
Free Shipping on everything on this site only, except for lighting .
Other sites /products connected to this site such as quilt covers, sheet sets and removable wallpaper come with shipping.